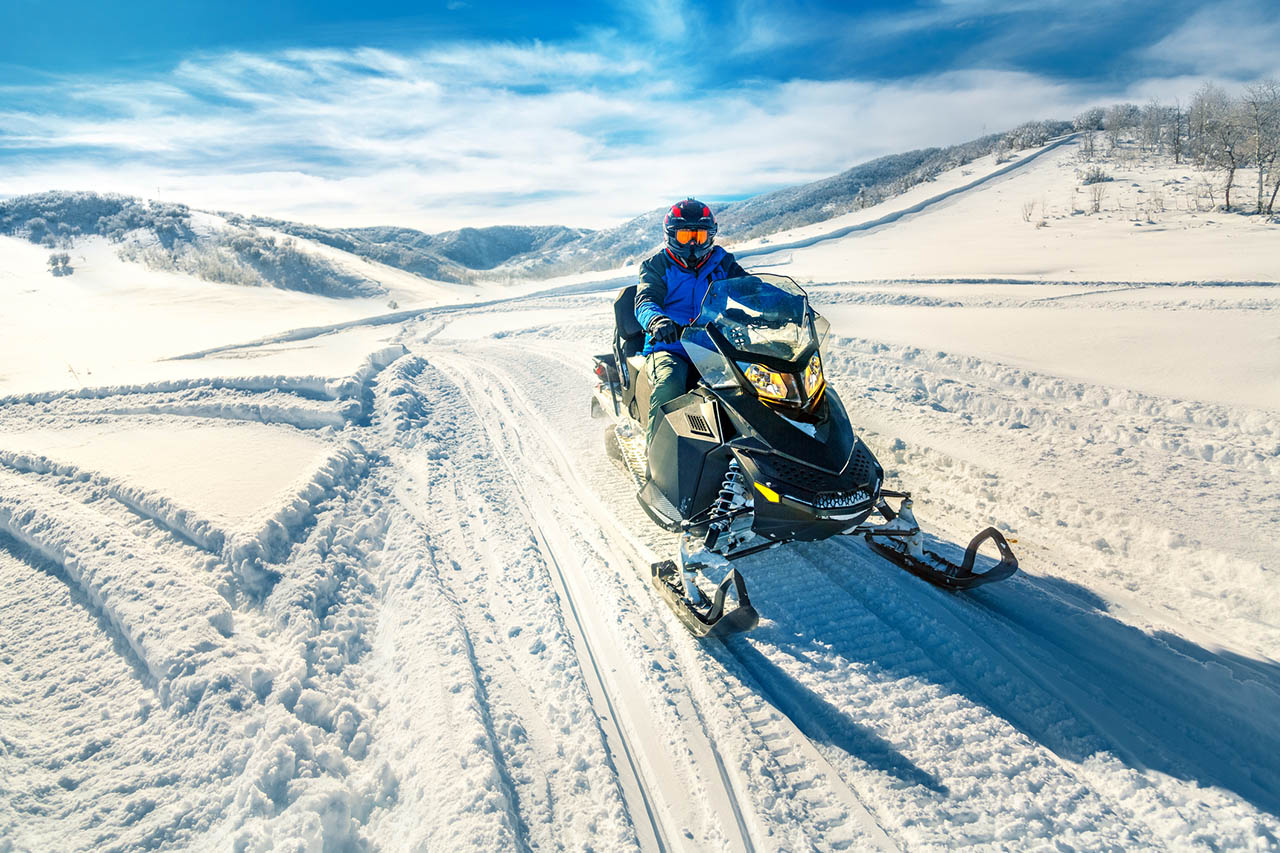 There is nothing like breaking out the snowmobile in the winter and gliding through the freshly fallen snow—the crisp, cold air in your lungs and adrenaline in your veins.  If you love to ride, make sure you are protected the next time you hit the trails.  Don't let a fun ride in the snow turn into your worst nightmare.  Snowmobile insurance is essential for collision coverage, property damage, bodily injury, uninsured motorist protection, and comprehensive coverage in the event of damage or theft of your snowmobile. 
Knowing what coverage is right for you can be confusing.  Call the Arnao Agency at 610-489-1122 today.  We will match you with the coverage you need and the right price, so you won't have to worry about your protection next time you hit the powder.  Make sure to ask about any policy discounts that are available in your area.
Explore Customized Insurance Solutions For: 
Personal Insurance Solutions:
Business Insurance Solutions:

Your Hometown Agency | Servicing Collegeville PA, Trappe PA, Royersford PA, Norristown PA, Limerick PA, Phoenixville PA and Surrounding Areas.