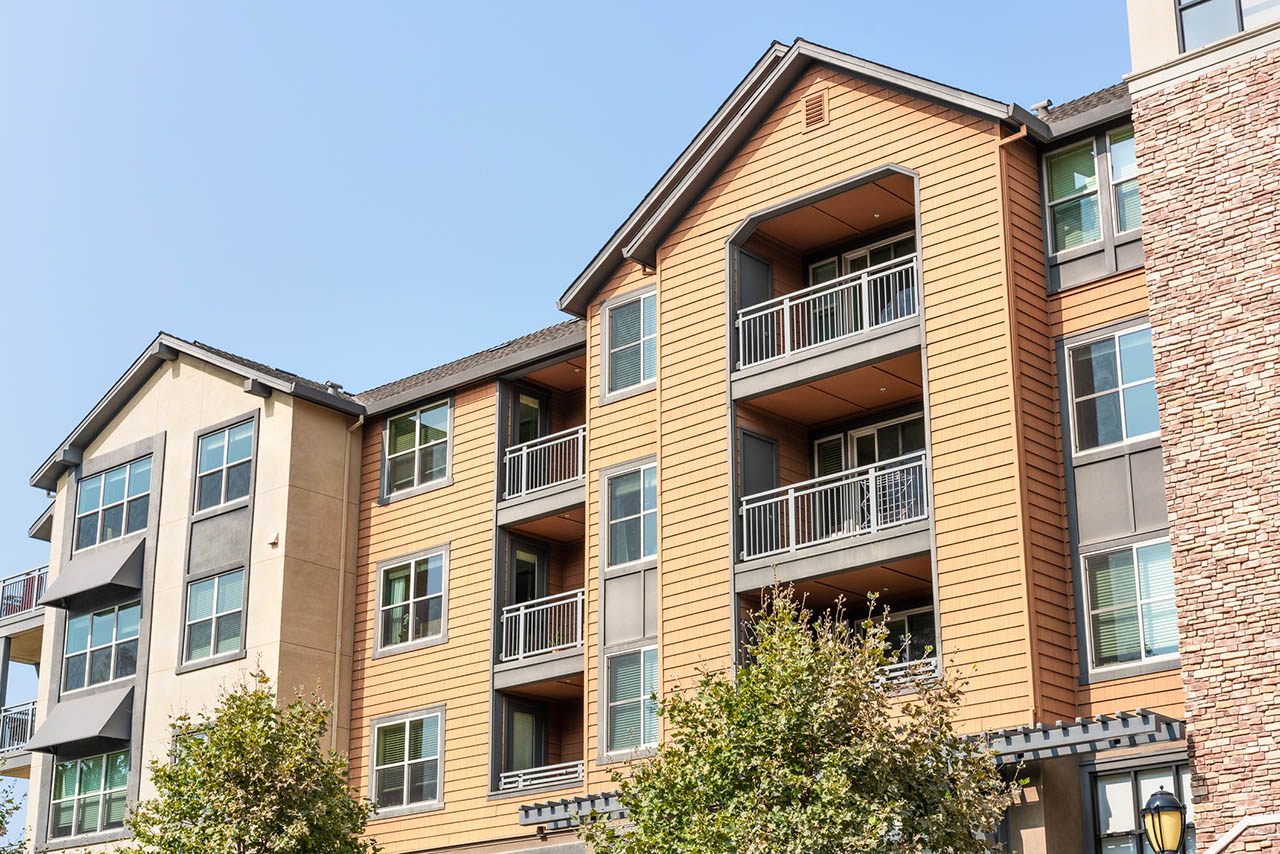 Dwelling Fire Insurance/Landlord
A fire can be devastating.  Dwelling fire insurance is designed to protect residences you own or have a financial interest but do not live in.  These can include leasing properties or properties you own but are currently vacant for sales, relocation, or temporarily uninhabitable reasons.  Dwelling fire insurance will cover the property itself, but not the contents of the property.  Anytime you have a financial stake in a property, it is vital to ensure you have the proper coverage to protect your investment. 
At the Arnao Agency, we work to get you the protection you need without the extras you don't.  Call our office today at 610-489-1122 to inquire about dwelling fire insurance for your properties.  When calling about dwelling fire insurance, make sure to ask about adding liability insurance coverage as a bundle and save even more for better protection for your investments. 
Explore Customized Insurance Solutions For: 
Personal Insurance Solutions:
Business Insurance Solutions:

Your Hometown Agency | Servicing Collegeville PA, Trappe PA, Royersford PA, Norristown PA, Limerick PA, Phoenixville PA and Surrounding Areas.