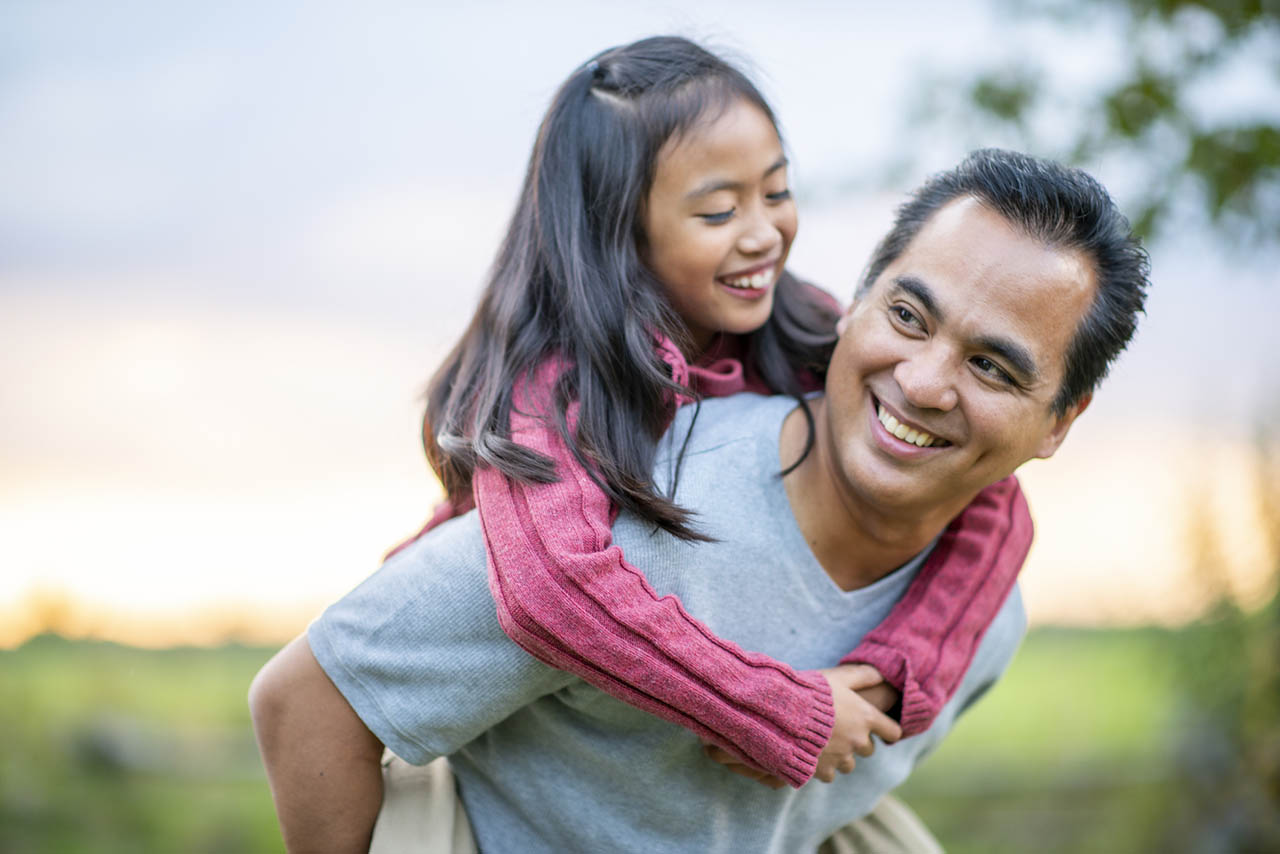 One type of life insurance we provide is term life insurance.  Term life insurance is a life insurance policy covering you over a set period of time, or "term" of years.  One benefit to term life insurance is that it tends to be more cost-effective than permanent life insurance.  But unlike permanent life insurance, there is no cash value to a term life policy.  This means the only value is the guaranteed benefit in the event of death during the specified term of the policy.  With term life insurance, your policy may offer level premiums over the duration of coverage.  These are called level terms and vary from 10, 25, or even 30 years.  Your premium is typically based on the level of the term.
Aside from level term policy, there are several other types of term life insurance to explore. 
Convertible term life insurance – A convertible term policy is a term policy that can convert to a whole life policy over the course of the term.

Increasing term life insurance – An increasing term policy allows you to increase the benefits over time without requalifying for another policy.

Decreasing term life insurance – The premise of a decreasing term policy is the same as increasing, just allowing the policyholder to reduce benefits over time rather than increase them.

Annual renewable – An annual renewable is automatically approved each year at renewal, but premiums increase year to year as the policyholder ages.
While it might seem challenging to decide which policy might be the right for you, the Arnao Agency will offer guidance on the best policy for you and your family.  Call our office today at 610-489-1122 and learn how you can provide for your family through a term life insurance policy. 
Explore Customized Insurance Solutions For: 
Personal Insurance Solutions:
Business Insurance Solutions:

Your Hometown Agency | Servicing Collegeville PA, Trappe PA, Royersford PA, Norristown PA, Limerick PA, Phoenixville PA and Surrounding Areas.