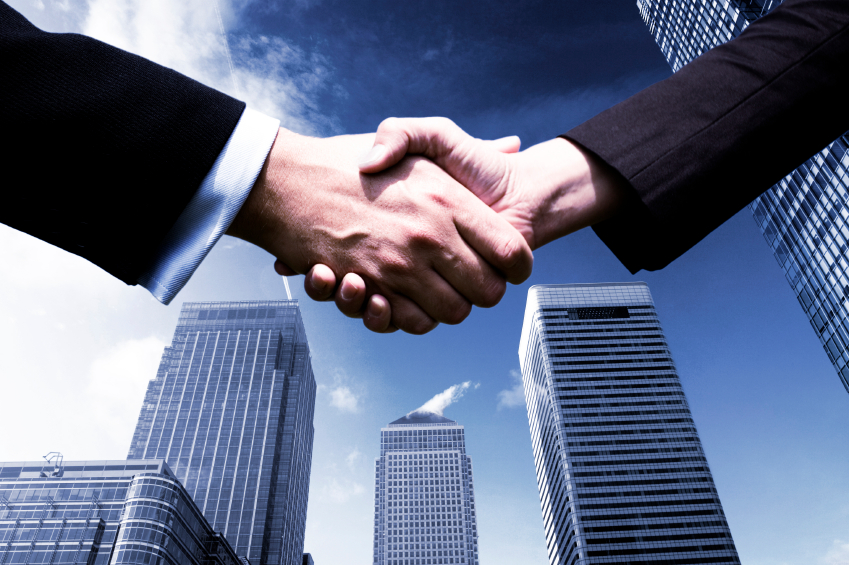 General Liability Insurance
The foundation for any business insurance policy is general liability coverage.  General liability protects you and your business from claims associated with running your regular business operations. Those can be claims related to a product and or advertising liability, property damage, and bodily injury.  Many factors come into determining a premium for general liability coverage.  Based on the number of employees you have, the type of work you do, and your location are all factors we will review when matching you up with the right coverage for your business.
Call our office today at 610-489-1122 and speak with our experienced business insurance experts to get started on your path to protection.     
Explore Customized Insurance Solutions For: 
Personal Insurance Solutions:
Business Insurance Solutions:

Your Hometown Agency | Servicing Collegeville PA, Trappe PA, Royersford PA, Norristown PA, Limerick PA, Phoenixville PA and Surrounding Areas.