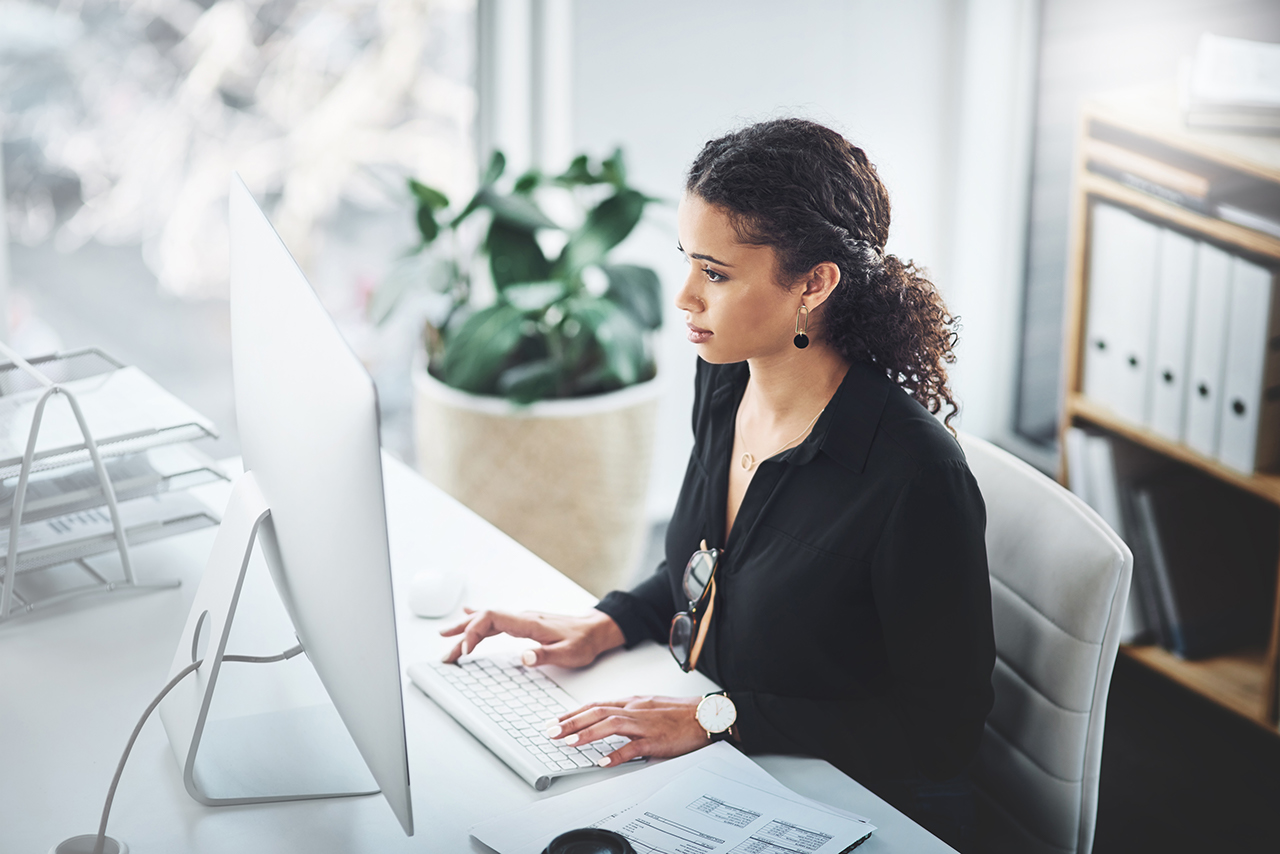 Small Business Life Insurance
You have people that depend on your business for their income, in addition to providing for your own.  Life insurance for your small business can offer many benefits to you aside from just protecting your livelihood and family.  Obtaining a whole life insurance policy for your small business will help you build capital for your business, provide you with unique tax benefits, and give the company a viable succession plan in the event of the death of a key employee.
Benefits of having life insurance as a small business
Your whole life insurance policy as a business owner will earn cash value. This is a unique benefit that you can't get with many other forms of insurance.  Over time, your policy will increase its cash value from earned interest and paid dividends.  This cash can be accessed through a policy loan to use for unforeseen business expenses.
There are specific tax benefits associated with the cash value of the policy that apply to whole life insurance as a business both while living and through death benefits for their insured. These tax-free benefits can include policy loans, retirement income, and expenditure of cash value.
As a business owner, you have employees, and the livelihood of your business depends on you. In the event of your passing, what will happen to your business?  A whole life insurance policy can provide the funding needed to maintain and continue the business after a key employee's death.  The company can even collect on the policy after the owner's passing, even if he or she has been retired from the company for many years. 
If you are a business owner and looking to add a life insurance policy to protect your legacy, call the Arna Agency today at 610-489-1122.  We will customize a plan that fits your needs for the most affordable price.  You can feel confident that your business and assets are protected so you can focus on growing your business. 
Explore Customized Insurance Solutions For: 
Personal Insurance Solutions:
Business Insurance Solutions:

Your Hometown Agency | Servicing Collegeville PA, Trappe PA, Royersford PA, Norristown PA, Limerick PA, Phoenixville PA and Surrounding Areas.