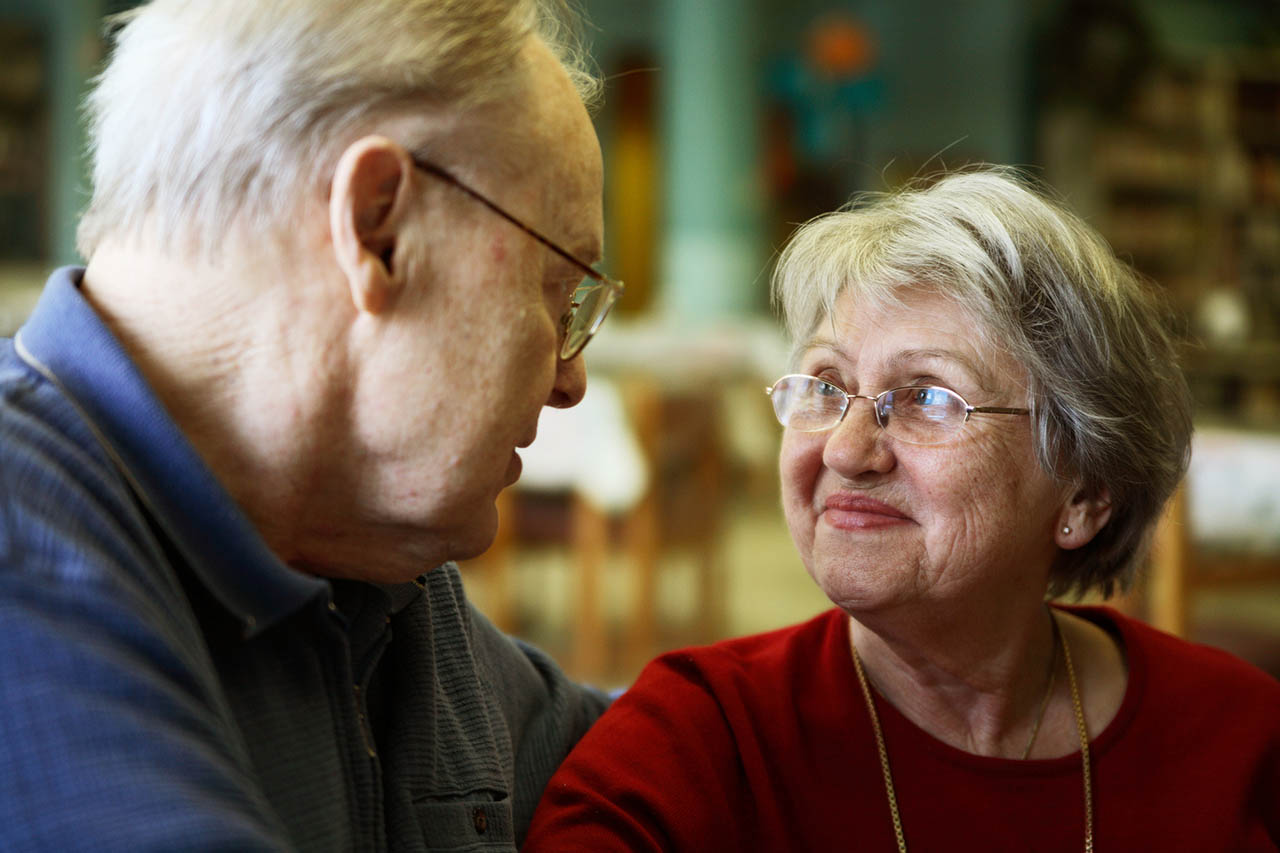 A diagnosis can be devastating. Facing the mounting medical bills can drain your savings and add undue stress to an already unbearable situation.  A long-term care insurance policy can offset the rising expenses not covered by most medical insurance or Medicaid.   A long-term care policy will allow you to access the care you need if faced with a chronic medical condition, disability, or disorder.  Most policies will even reimburse you for the cost of care, whether in your residence or in a facility, such as a nursing home.  This care can include any activity needed for daily living, such as bathing, dressing, feeding, physical therapy, and more.
Protect yourself from the unexpected with a long-term care policy with the Arnao Agency.  Call our office today at 610-489-1122 to find out how easy it is to protect yourself and your family from life's uncertainties. 
Explore Customized Insurance Solutions For: 
Personal Insurance Solutions:
Business Insurance Solutions:

Your Hometown Agency | Servicing Collegeville PA, Trappe PA, Royersford PA, Norristown PA, Limerick PA, Phoenixville PA and Surrounding Areas.