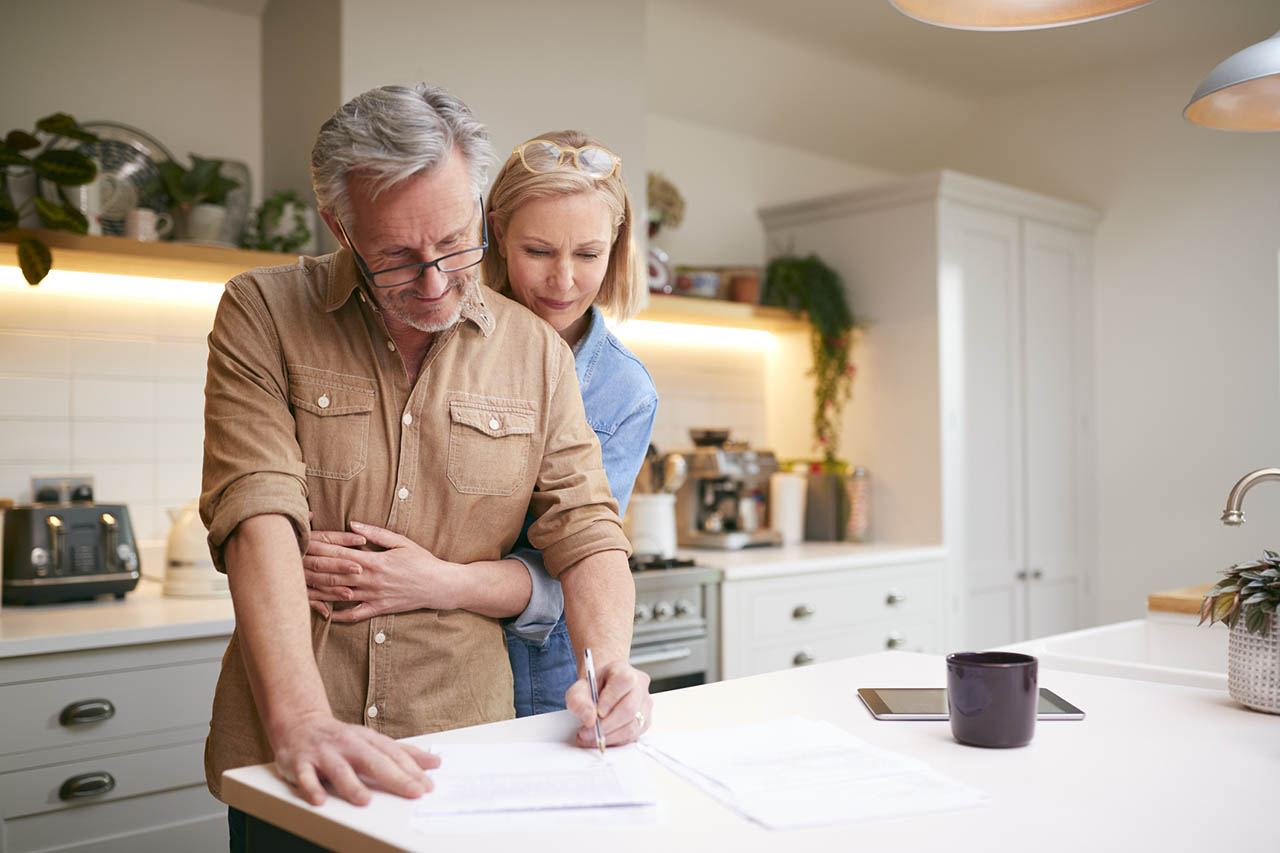 Much like a whole life insurance policy, universal life is another form of permanent life insurance.  This means a universal life policy is designed to protect the policyholder for the duration of their lifetime.  While it may sound the same as a whole life policy, universal life insurance has some additional benefits that set it apart.  Unlike a whole life policy that offers consistent premiums, universal policies provide flexible premiums with additional death benefits.  Additionally, some universal life policies allow you to adjust your death benefit depending on your particular circumstance.  
If you're interested in learning more about protecting your family with a universal life insurance policy, call the Arnao Agency today at 610-489-1122.  We will match you up with the right coverage for your family. 
Explore Customized Insurance Solutions For: 
Personal Insurance Solutions:
Business Insurance Solutions:

Your Hometown Agency | Servicing Collegeville PA, Trappe PA, Royersford PA, Norristown PA, Limerick PA, Phoenixville PA and Surrounding Areas.