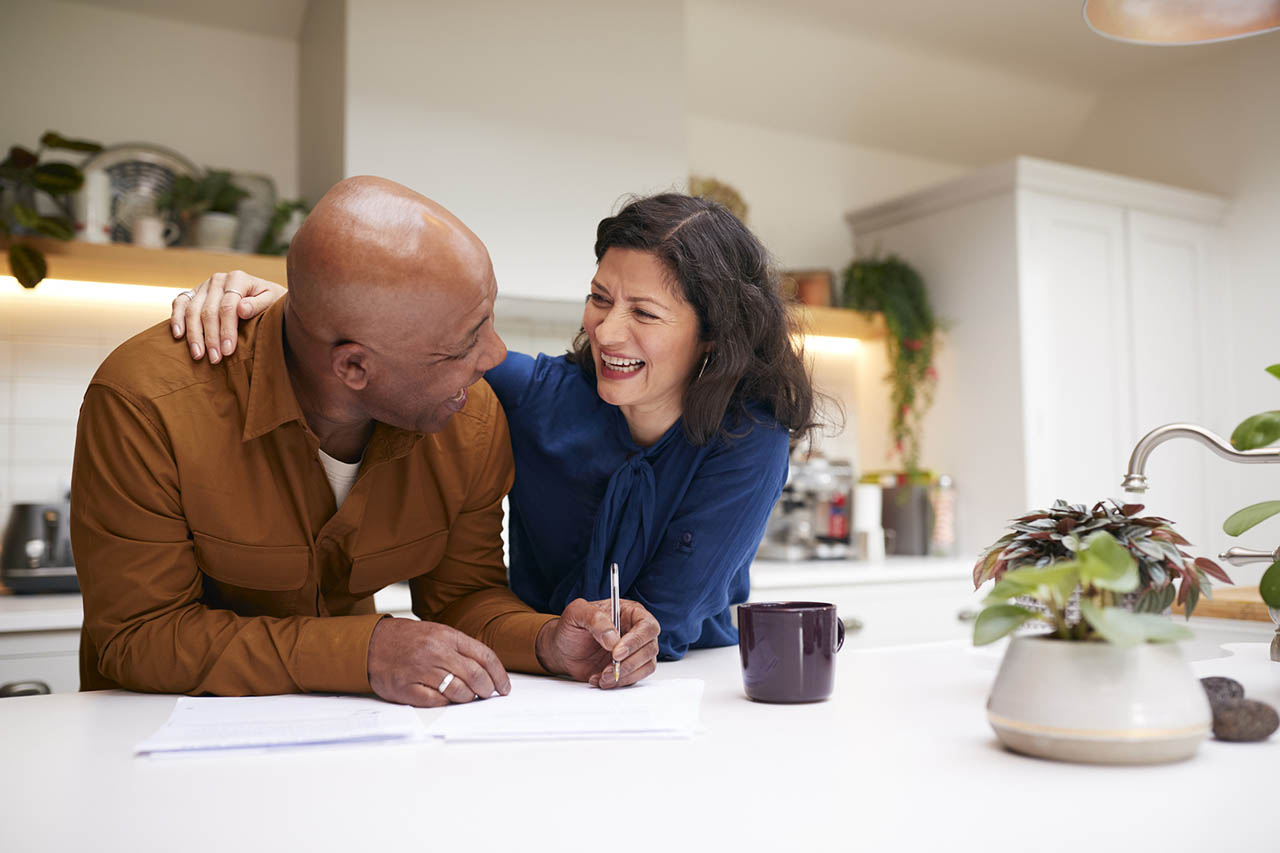 Whole life insurance, most often referred to as permanent life insurance, is a policy that covers its policyholder for the duration of life.  Unlike with term life insurance, whole life policies will accumulate cash value over the life of the policy, which can be accessed at any time for any reason.  The cash value can even provide guaranteed income during retirement. Whole life insurance offers consistent premiums, even as the cash value increases over time.   At the Arnao Agency, we know no single whole life insurance policy is right for everybody.  That is why we are diligent in comparing quotes across the top insurance providers to find you the best coverage for your family at an affordable rate.
Call the Arnao Agency today at 610-489-1122, and let us find the whole life insurance policy that's right for you. 
Explore Customized Insurance Solutions For: 
Personal Insurance Solutions:
Business Insurance Solutions:

Your Hometown Agency | Servicing Collegeville PA, Trappe PA, Royersford PA, Norristown PA, Limerick PA, Phoenixville PA and Surrounding Areas.