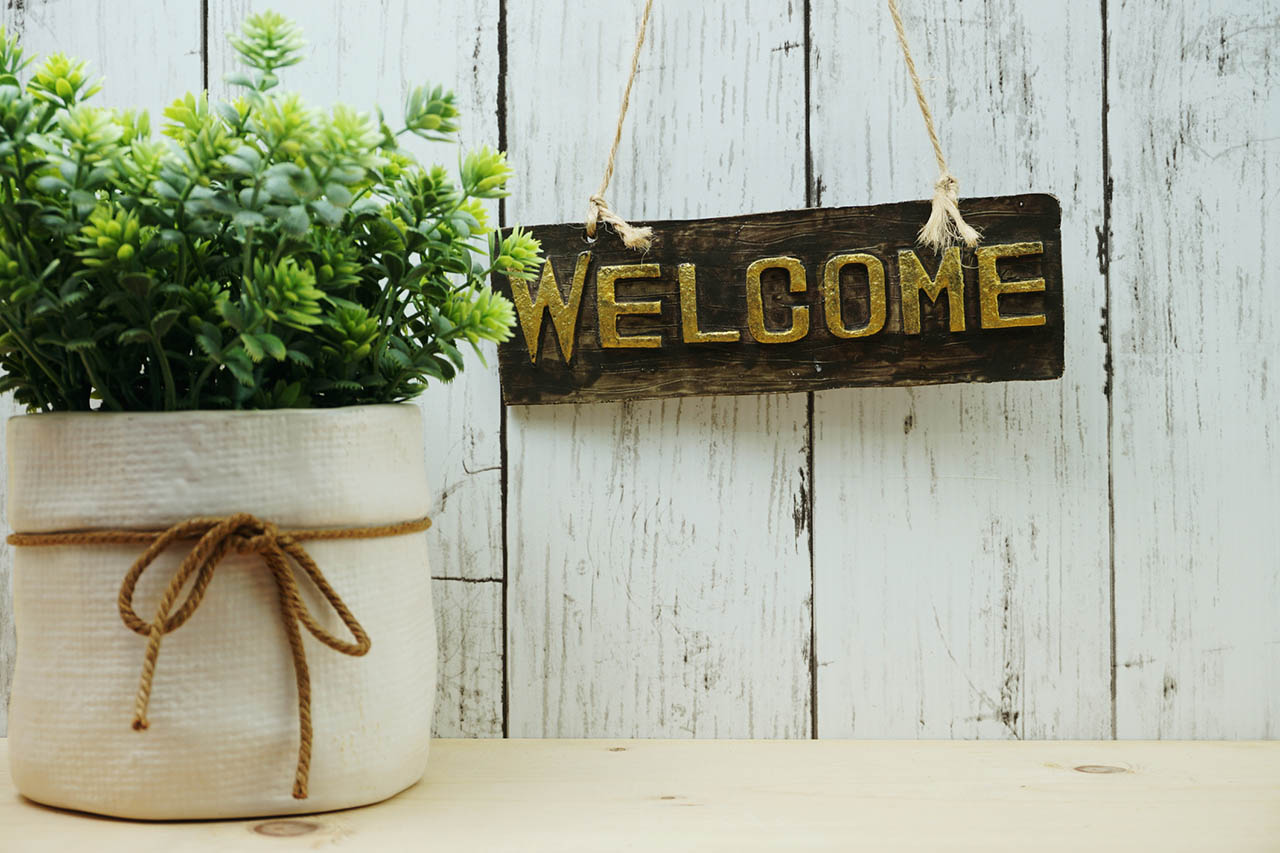 Your home is your castle and probably the most significant investment you will make in your lifetime.  But more importantly, your home is your sanctuary.  It's where you raise your children, share laughs and good times, and grow as a family.  A catastrophe like a fire, flood, or other disasters can devastate a family.  Get peace of mind knowing your home and belongings are safe with a comprehensive policy from the Arnao Agency. 
Not all Homeowner's Insurance is Created Equal.
Many homeowners think they have adequate coverage until they are faced with an event.  Most homeowner's insurance policies don't cover the costs of sump pump backup, flood damage, or even a complete loss of your home and belongings.  At the Arnao Agency, we walk you through the entire process to ensure your policy will cover you in the event of:
You and your family are unable to live in your home due to a disaster or damage.

You are sued for an accidental injury or property damage

You and your family have to rebuild or repair your home due to your home being damaged or destroyed
At the Arnao Agency, we offer a complimentary review of your current homeowner's plan and comparison policies so we can ensure you and your family are protected from life's uncertainties.  To set up your complimentary review or to speak to our experts, call the Arnao Agency today at 610-489-1122.  Don't wait another day to protect your home and family.  Speak with one of our agents today on the homeowner's insurance discounts in your area. 
Explore Customized Insurance Solutions For: 
Personal Insurance Solutions:
Business Insurance Solutions:

Your Hometown Agency | Servicing Collegeville PA, Trappe PA, Royersford PA, Norristown PA, Limerick PA, Phoenixville PA and Surrounding Areas.