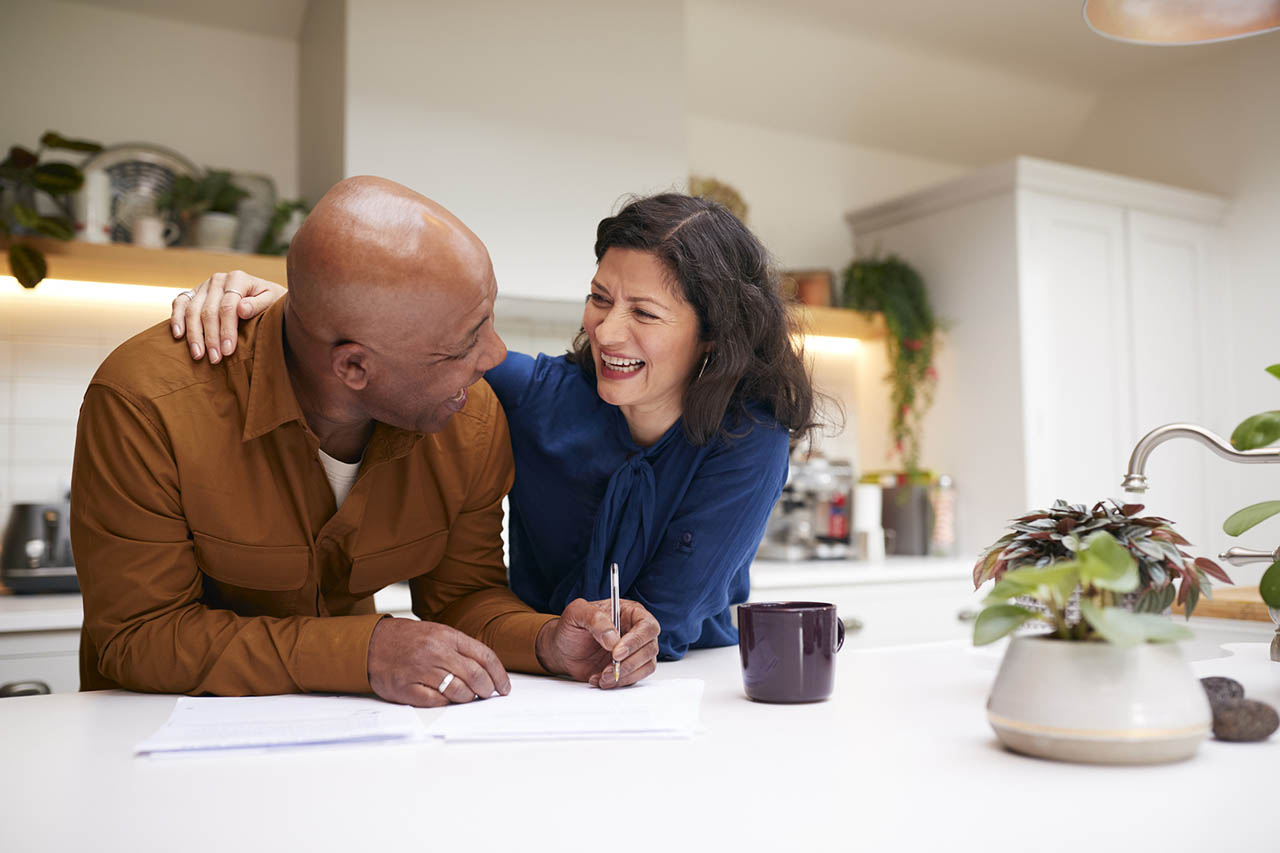 How to Choose the Best Policy for your Family
There are many factors in finding the right life insurance policy for you and your family.  Considerations include your financial stability, age, health, and family structure.  We know it's essential to find the right coverage based on your individual family's needs.  We take a consultative approach to life insurance.  We get to know your situation, goals, and comfort level regarding consistent or flexible options.  Then we compare quotes across the top insurance providers in the country to ensure you get the best coverage at an affordable price.  Call the Arnao Agency today at 610-489-1122 and speak with one of our experienced agents today and protect your family's future. 
Explore Customized Insurance Solutions For: 
Personal Insurance Solutions:
Business Insurance Solutions:

Your Hometown Agency | Servicing Collegeville PA, Trappe PA, Royersford PA, Norristown PA, Limerick PA, Phoenixville PA and Surrounding Areas.