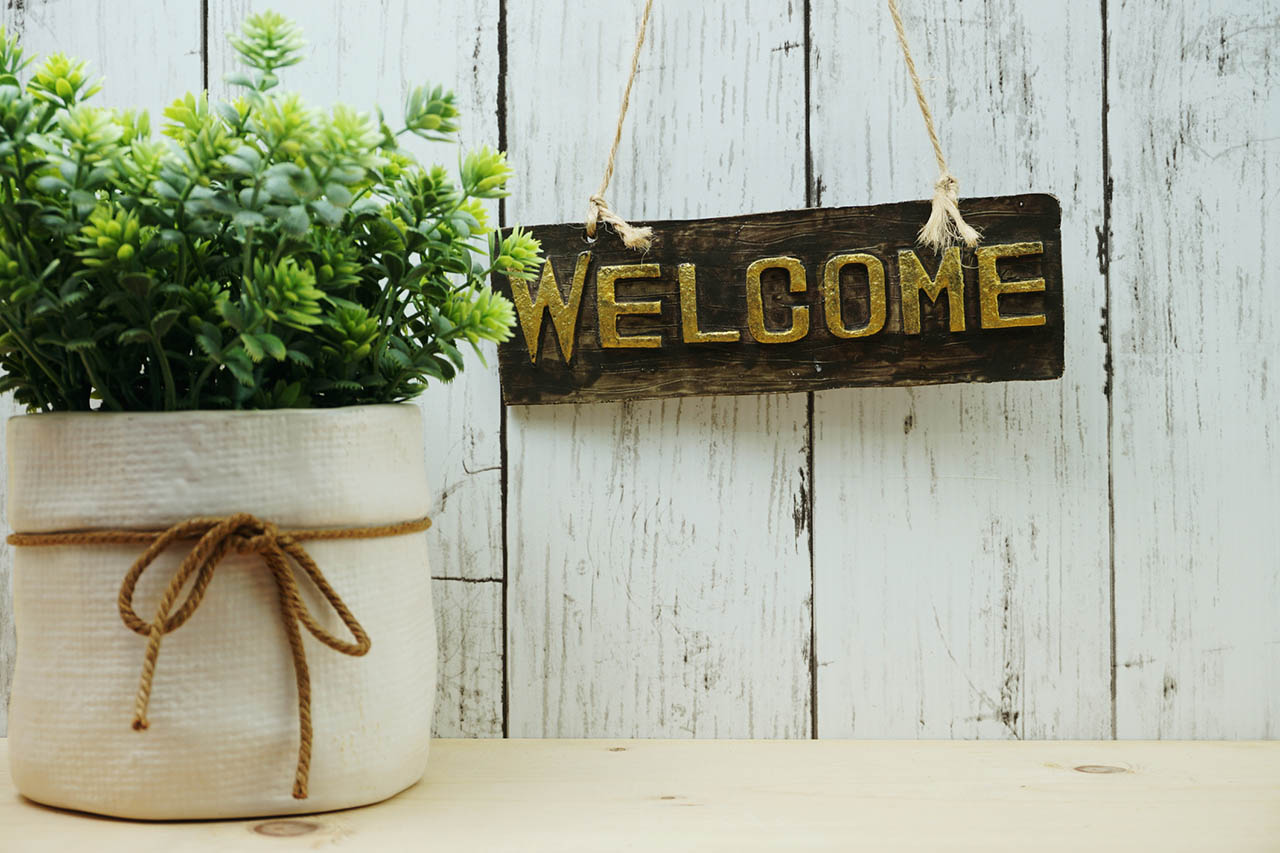 Tenant's/Renter's Insurance
If you are currently renting or plan to rent a property, your landlord may require you to purchase a renter's insurance policy.  And we have to agree.  While your landlord has insurance to protect the property itself, his policy does not cover any tenant belongings.  Renter's insurance will provide you with the protection you need resulting from events including theft, fire, water damage, and liability in the event of an accident.  Renter's insurance is easy to purchase and often at a nominal cost.  But the peace of mind you get when the right insurance policy covers you is priceless. 
Call the Arnao Agency at 610-489-1122 today and get the renter's protection you deserve.  Make sure to ask about renter's insurance discounts for your area. 
Explore Customized Insurance Solutions For: 
Personal Insurance Solutions:
Business Insurance Solutions:

Your Hometown Agency | Servicing Collegeville PA, Trappe PA, Royersford PA, Norristown PA, Limerick PA, Phoenixville PA and Surrounding Areas.