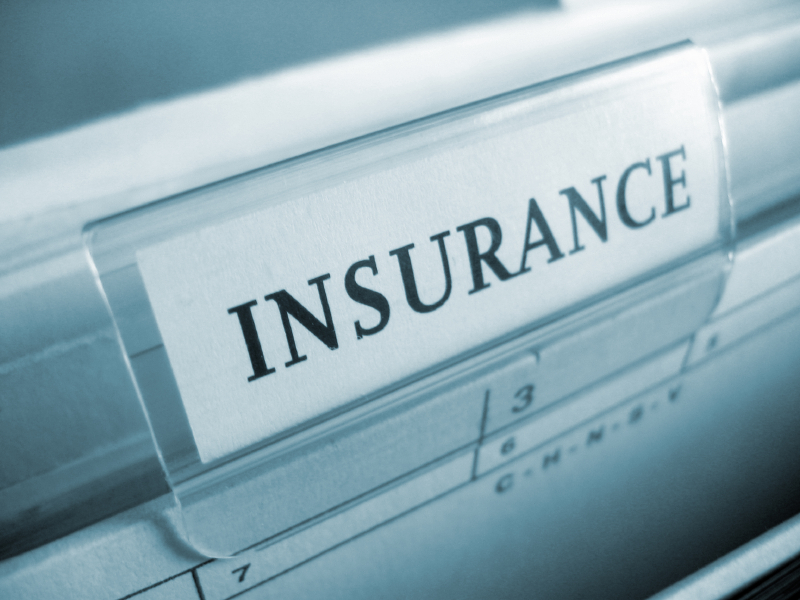 Professional Liability Insurance
Professional liability insurance also referred to as Errors and Omissions Insurance or (E & E & E&O), is insurance that will cover you against malpractice claims, negligence, and errors and omissions while providing your services to the claimant.  While it may seem similar to general liability insurance, there are some critical differences between the two.  It's important to understand these differences to know what is the best coverage for your business. 
What is covered by General Liability Insurance compared to Professional Liability Insurance?
Let's break down what each policy covers to understand better how they can be applied to your business.
General Liability Insurance will cover claims associated with:
Bodily injury in the event of harm to your business property or with a product or service you provided.

Personal injury in the event of damage to a person's well-being, slander, and violations against one's privacy.

Property damage in the event of your business or an employee of your company causing damage to another person's property.

Legal expenses in the event of you or your company being sued, court costs, and or potential settlements from a lawsuit.
 Professional Liability Insurance will cover the claims associated with:
Misrepresentation is a result of failure to deliver upon the agreed time frame of a product or service.

Malpractice in association with errors or omissions that resulted in harm or damage to another person.

Negligence in the event a claim is made against you for injury or damage to a person's property due to lack of care associated with your training and knowledge.
 The simplest way to look at professional liability insurance is its coverage that protects you against claims associated with a breach of contracts, budget overages, undelivered products or services, missed deadlines, unsatisfactory or uncompleted work, and or accusations of negligence.  It's important to remember that you don't always have to be at fault to have a claim against you.  Professional liability, or E&O coverage, can protect you, so you won't have to pay out of pocket for any legal costs or judgments.
Explore Customized Insurance Solutions For: 
Personal Insurance Solutions:
Business Insurance Solutions:

Your Hometown Agency | Servicing Collegeville PA, Trappe PA, Royersford PA, Norristown PA, Limerick PA, Phoenixville PA and Surrounding Areas.