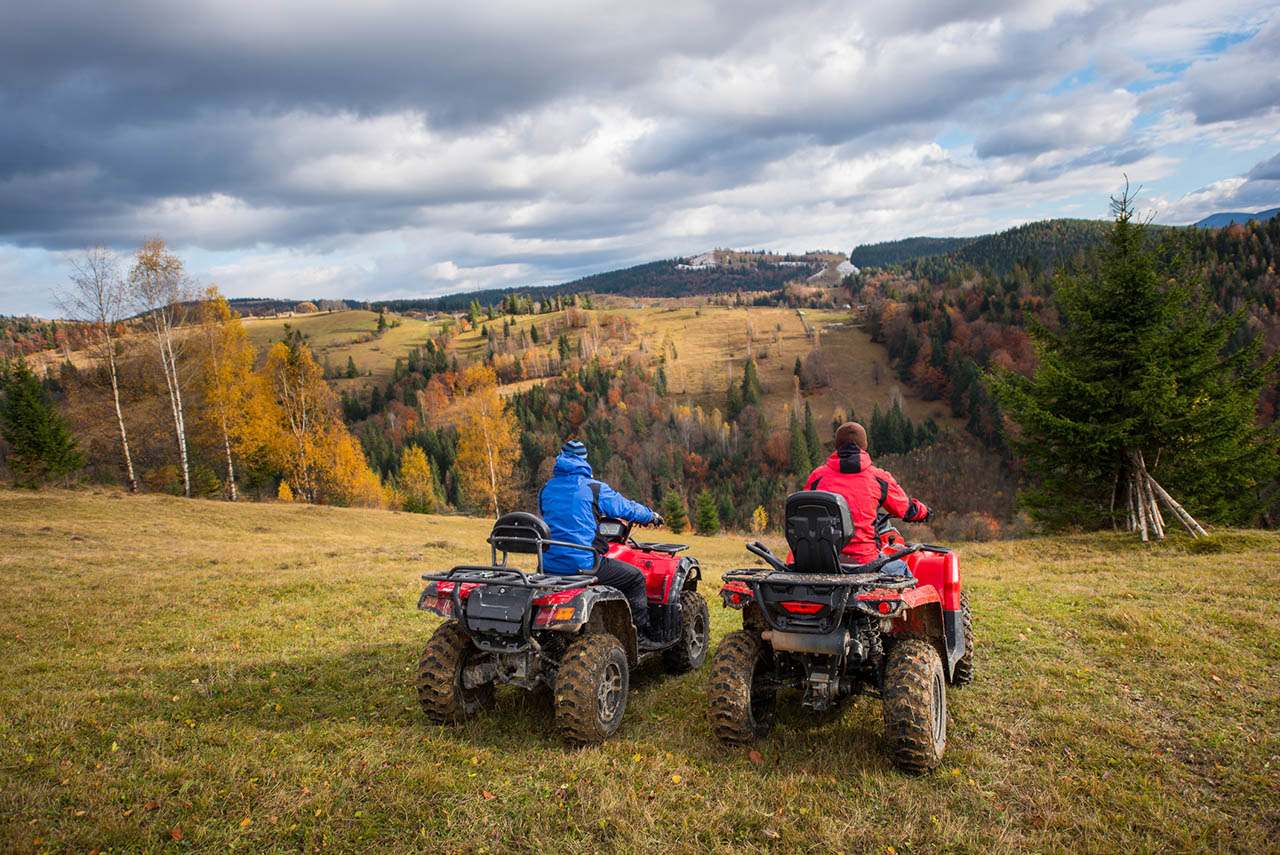 All-Terrain Vehicles (ATVs) are great for churning up dirt paths and backwoods exploring.  But if you plan to take the adventure off your personal property, make sure you are covered first with the proper ATV insurance from the Arnao Agency.  One serious accident on an ATV without the proper insurance coverage could drain your savings and bring you a series of hardships.  With ATV insurance from the Arnao Agency, you can ride with ease, knowing you're protected in the event of an accident. 
ATV insurance varies based on age, driving history, make and model of the vehicle, and location.  The Arnao Agency will work with you to find the ATV insurance coverage that meets your needs and offers you the proper protection for the best price.  Call our office today at 610-489-1122.  Don't forget to ask about ATV insurance discounts in your area.
Explore Customized Insurance Solutions For: 
Personal Insurance Solutions:
Business Insurance Solutions:

Your Hometown Agency | Servicing Collegeville PA, Trappe PA, Royersford PA, Norristown PA, Limerick PA, Phoenixville PA and Surrounding Areas.